From YouTube recording
---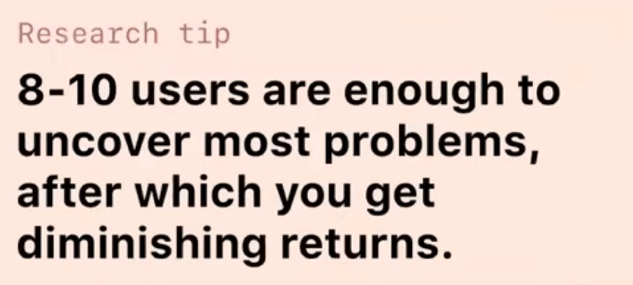 What do you want to validate?
Write up your Hypotheses, Assumptions, and Knowledge Gaps
Assumptions/Gap Questions from General to Specific Levels → Types of Research
High-Level Questions

Usually best answered with user interviews
High-level questions have less to do with our specific implementation.
So other questions that could fit into this category might be, 

what are people's current workflows? 
How do teams collaborate? 
How do people think about GitHub, et cetera?

Mid-Level Questions

These questions be either specific or not…
They have to do with both general workflows and with how we've implemented things.

Low-Level Questions

Usually a great fit for usability testing with prototypes
generally have to do with whether specific things about our designs, interface, or flow, or nomenclature work for our users
---
Create a Research Plan with how you can answer those questions with Interview Questions using one or more methods.

Interview Questions are different from your questions in your assumptions/gaps list. These interview questions exist to answer your assumption questions. But how you ask it of course will be different. E.g. "Is this a real problem for you?" is not a good research question to ask in an interview.

Select Research Methods

User interviews are great for building high-level knowledge, for figuring out a general direction, and for sussing out real answers without biasing people. 
Usability studies are great for figuring out whether specific choices  you've made are intuitive.
Shipping =/= finished. It is opportunity to gather more info later.

Vague → Specific
To help avoid tainting the information by "newness" of a feature, start more general
Listen and Learn first, Show ideas secondarily.

Example Research Plan
Note: "Suggested Changes" is the feature name
---
Tips for User Interviews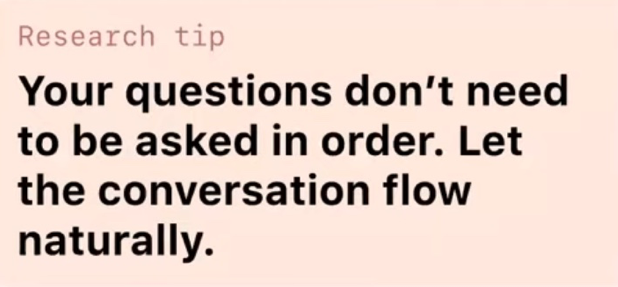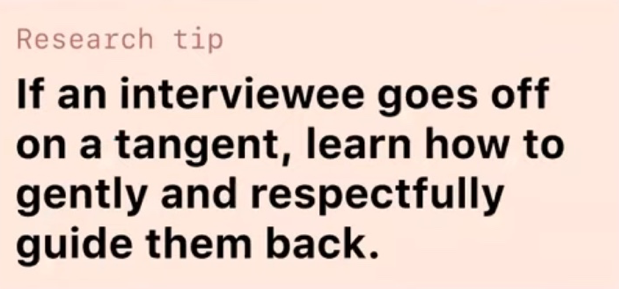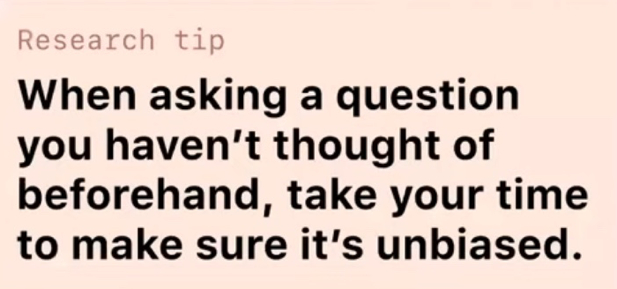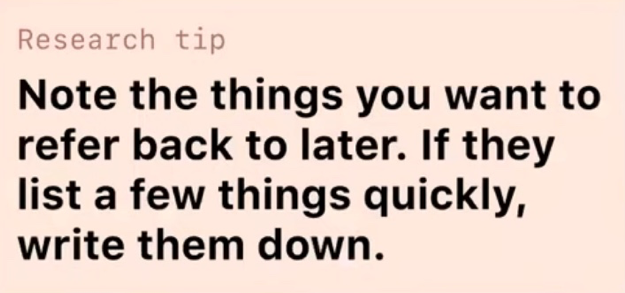 < - end of User Interview Tips - >
---
Tips for Usability Tests
1

2

3

Title each step by what they're supposed to be doing in the test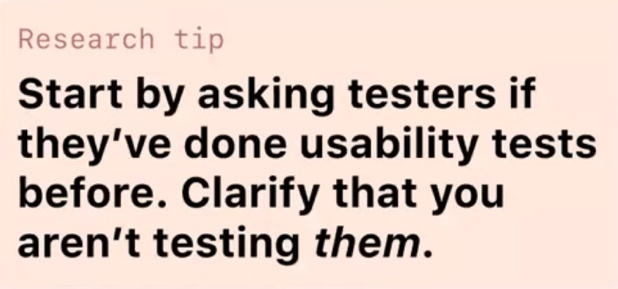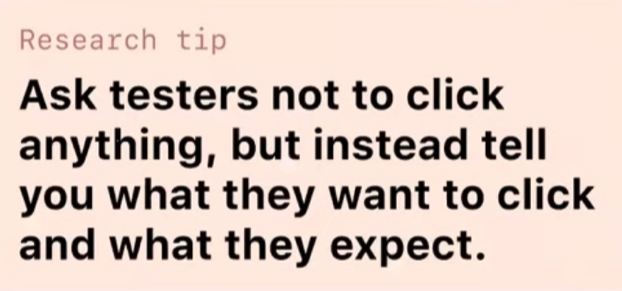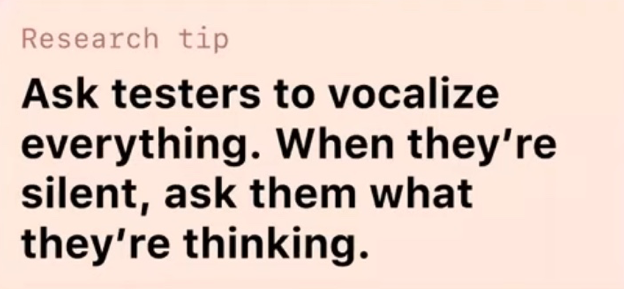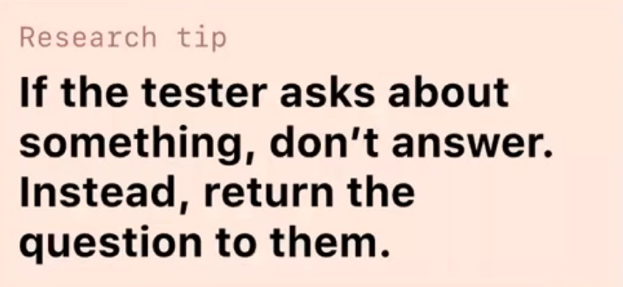 < - end of Usability Test Tips - >
---
Research Sourcing Tips

---
Research Moderation Tips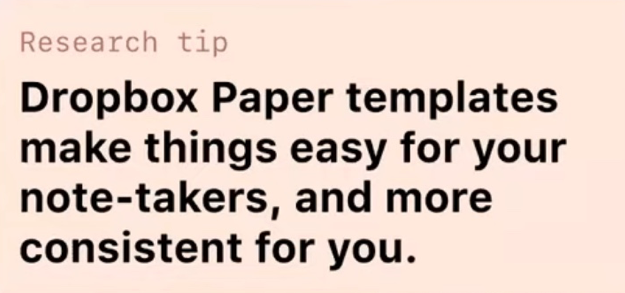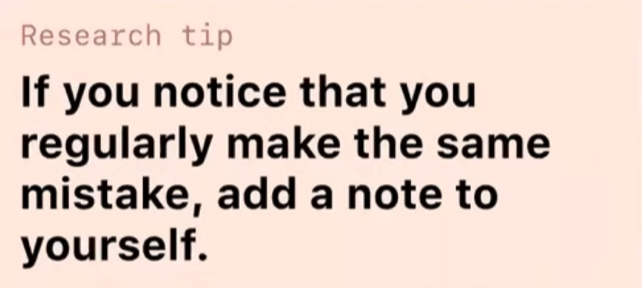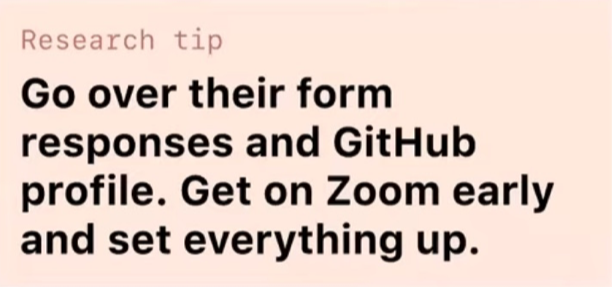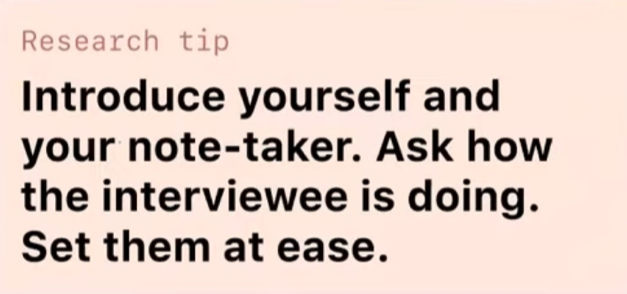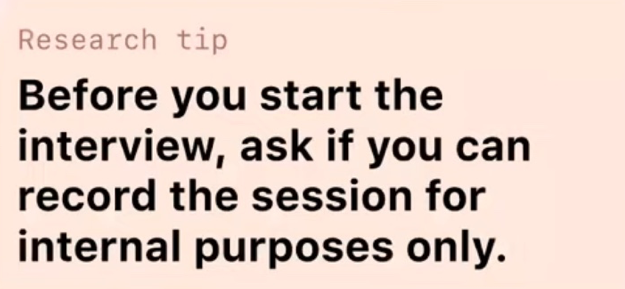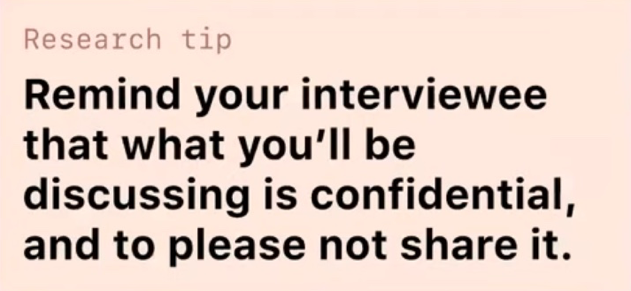 ---
Post-Research Meeting Tip

---
Main Take Aways: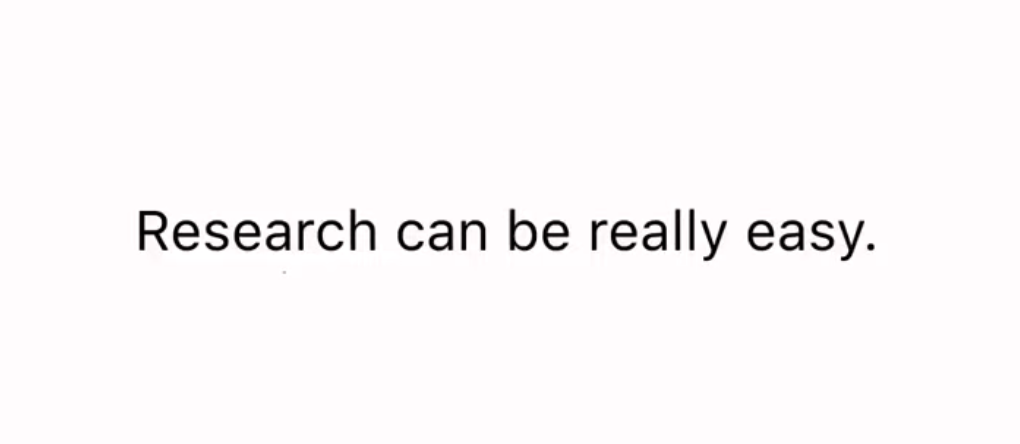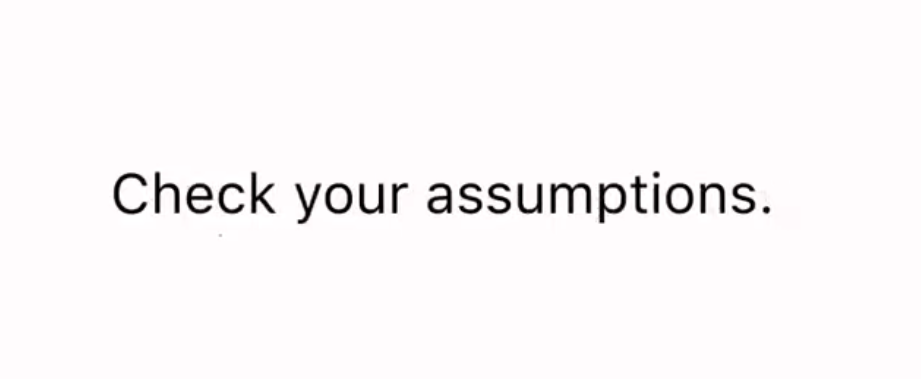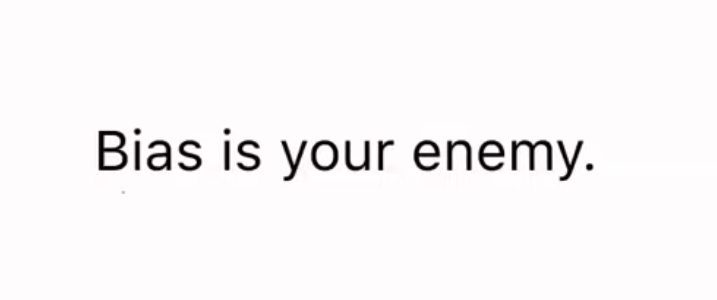 ---
Research Tips
Give people an out.

they want to answer and please you. 
maybe they haven't ever done the thing you're asking about, give them a way to be A or B, not wrong if they don't do the thing you're asking about (pushing a Yes)
Being able to say "No" more easily means you get truer answers.

Have you ever? 
What "Kinds of" keeps the questions open, and then follow up on their answers to learn more
Ask same question different ways

Ask "What Kinds of Changes" AND "Tell me specific changes you suggested"
Ask question from a few different answers (like, with their role in a workflow—in his project a user could be a reviewer and have their code reviewed.) Semantic differences to gather more insights.

Make sure you get good data by asking follow up questions
Learn as much as you CAN, don't just check boxes of "YES OR NO?!"
What's important is very subjective - free pass into how someone things (what's important to different types of users and why)

Vague to Specific: